Once Saved Always Saved is not an in-house debate!

Debating is a biblical practice. The Apostle Paul debated the Grecian Jews (Acts 9:29), the Lord Jesus debated the Sadducees (Mk 12:28), etc. The need to effectively defend biblical doctrine is tremendous. Christians are commanded to earnestly contend for the faith (Jude 3, 4). That passage was directly given to combat the grace changers. Please pray for the Lord to open more doors for Brother Dan (Rev 3:8). We need your help!




***********************************************

click the books!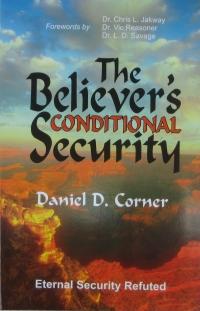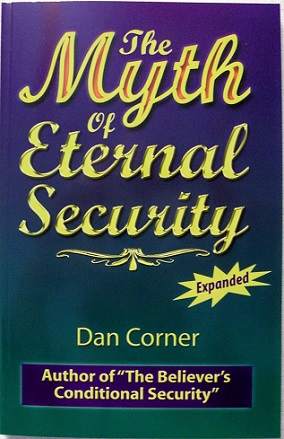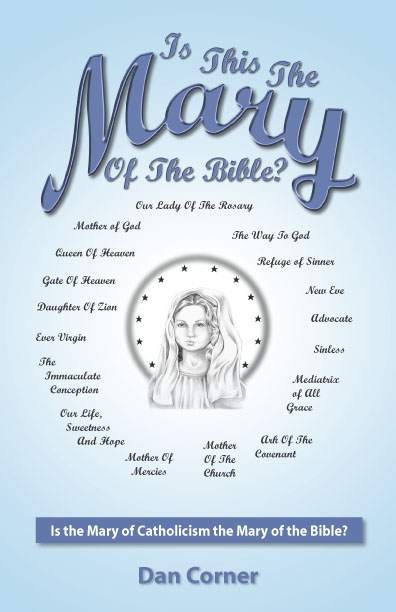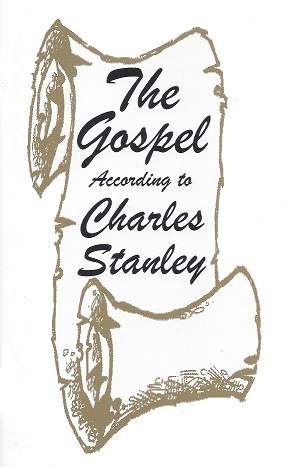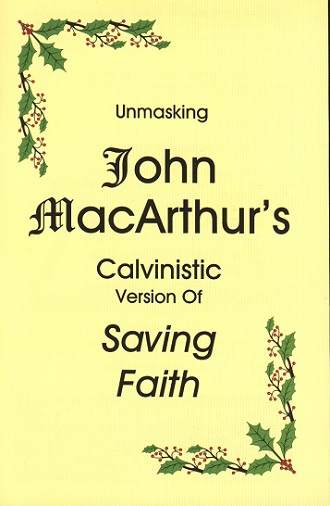 Contact Evangelical Outreach